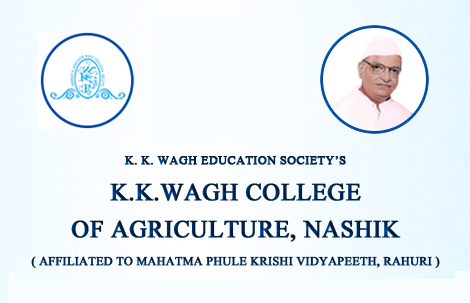 About Extension Education Department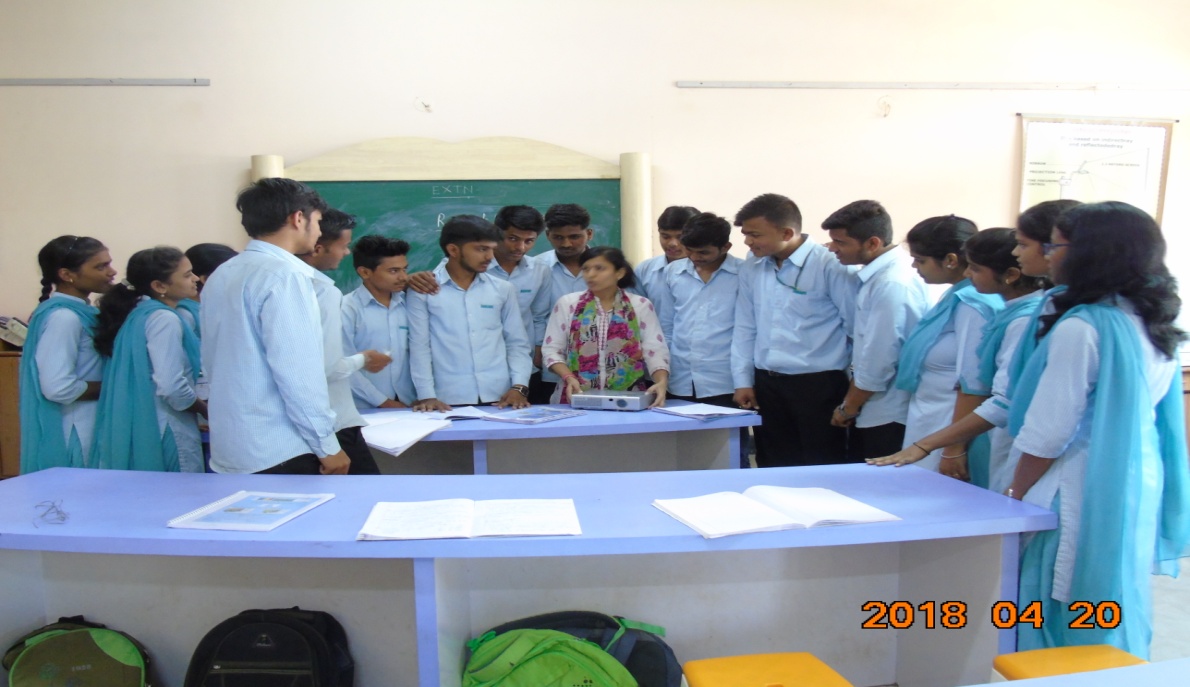 Agricultural Extension and Communication

Area of Lab:-

109.65 Sqm2

Major Equipment:-

LCD projector, Digital Camera, Handy cam, Over Head Projector, Opaque Projector, Public Address system, Television and Music system

Cost of Lab:-

4,44,939.5/-

Utilization of Lab:-

Study of Handling and use of audio-visual aids, communication skills and personality development, preparation of extension literature, Entrepreneurship development
Extension – Meaning
The word 'extension' is derived from the Latin roots, 'ex' – meaning 'out' and 'tensio' meaning 'stretching'. Stretching out is the meaning of extension.
The term Extension originated in England in 1866 with a system of university extension which was first taken by Cambridge & Oxford Universities. The term 'Extension Education' was first used in 1983 by Cambridge University.
Extension Education is a defined as an educational process to provide knowledge to the rural people about the improves practices in a convincing manner & to help them to take decisions within their specific local condition.
Objectives of Agricultural Extension Education
To teach the courses and guide the students in the discipline of Agricultural Extension.
To give exposure to the students, to live with farmers in village for one semester and to understand, how far the agriculture technology has been reached at village level and the constraints in adoption of latest farm technology on farmer's fields.
To gain, spot experience, in application of the new technology on farmers field.
To develop communication skill in the students to make them better as agricultural extension workers.
To disseminate the new technology in farming community.
To communicate the feedback received from farming community to the research scientist for refinement if any for further needful.
---
Visitors Count
seo tips
K.K. Wagh College of Agriculture, Saraswati nagar, Panchavati, Nashik - 422 003.
Ph: (+91)(0253) 2303545, 2304901, 2555221
Email: principal-bscagri@kkwagh.edu.in