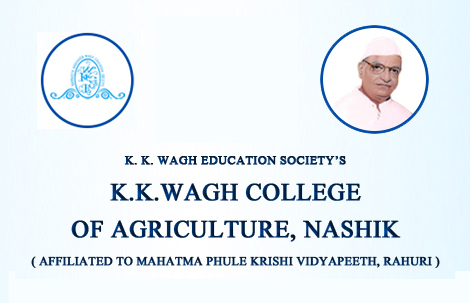 About Agricultural Botany Department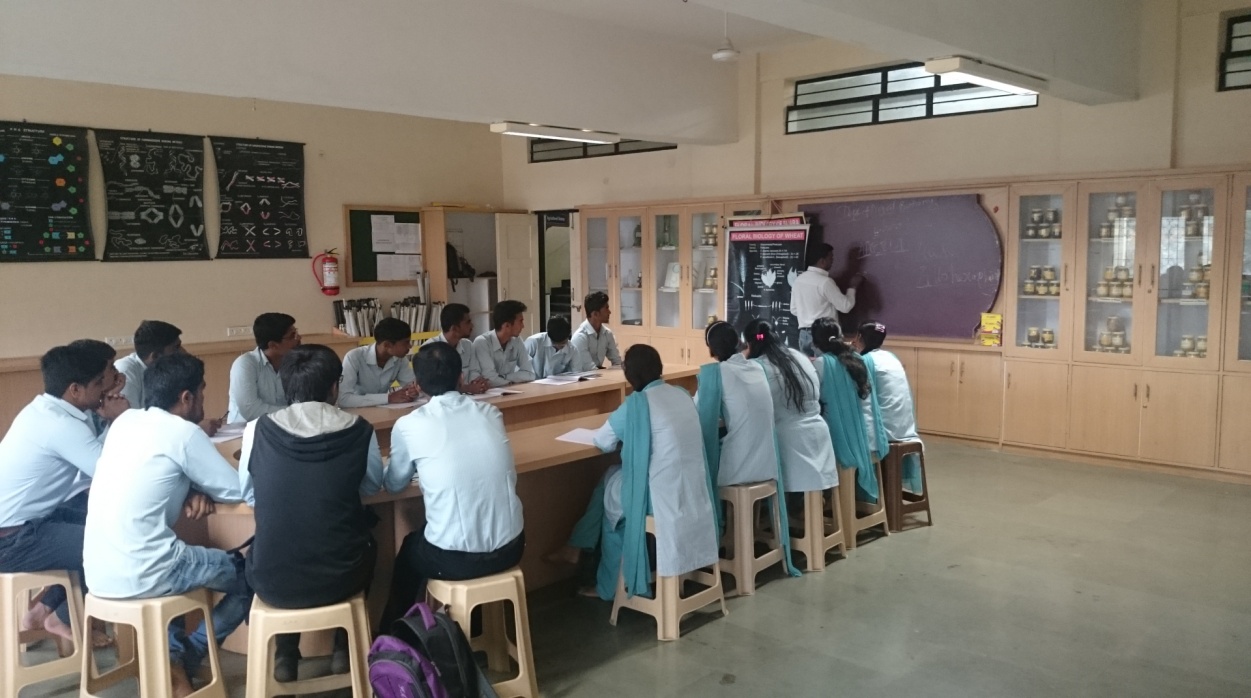 Agricultural Botany

B-(216)II

Area of Lab:-

109.65 sq. m.

Major Equipment:

Microscopes, Digital Sound Level Meter, BOD Incubator, Laminar Air Flow, Lux meter, Dissolved Oxygen Meter, Ruttner water sampler, Digital Moisture Meter etc.

Cost of Lab

17, 87,928.00 Rs

Utilization of Lab:

Study of microscope, Floral biology emasculation and hybridization of different crops, plant tissue culture techniques, Practical of Mitosis/Meiosis.
---
K.K. Wagh College of Agriculture, Saraswati nagar, Panchavati, Nashik - 422 003.
Ph: (0253) 2555221, 2555224
Email: principal-bscagri@kkwagh.edu.in