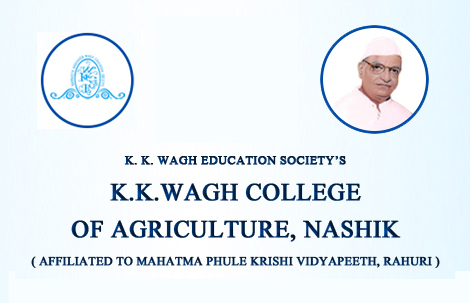 About Animal & Dairy Science Department
Animal Husbandry and Dairy Science

B 207 (I) (Animal Husbandry Lab)

Area of Lab:-

73.57sq m2

Major Equipment:

3D Models and photos of animals, Different Animals Housing Structure, Fodder Seed Cavity, Different Animals Digestive and Reproductive Systems.

Cost of Lab

7,43,437.00

Utilization of Lab:

Practical of Identification of animals, Different dairy Structure, Estimation of Fat, Fiber, Acidity, pH, and Total Solids. Study of Different Body parts of animal's i.e. Cow, Buffalo, Sheep, Goat and Poultry.
---
K.K. Wagh College of Agriculture, Saraswati nagar, Panchavati, Nashik - 422 003.
Ph: (0253) 2555221, 2555224
Email: principal-bscagri@kkwagh.edu.in