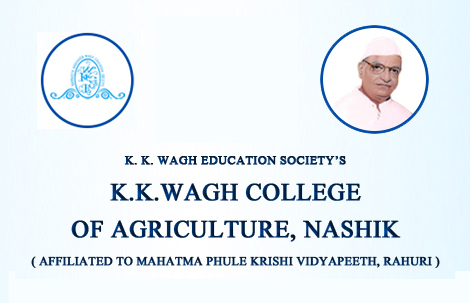 About Economics Statistics Computer Department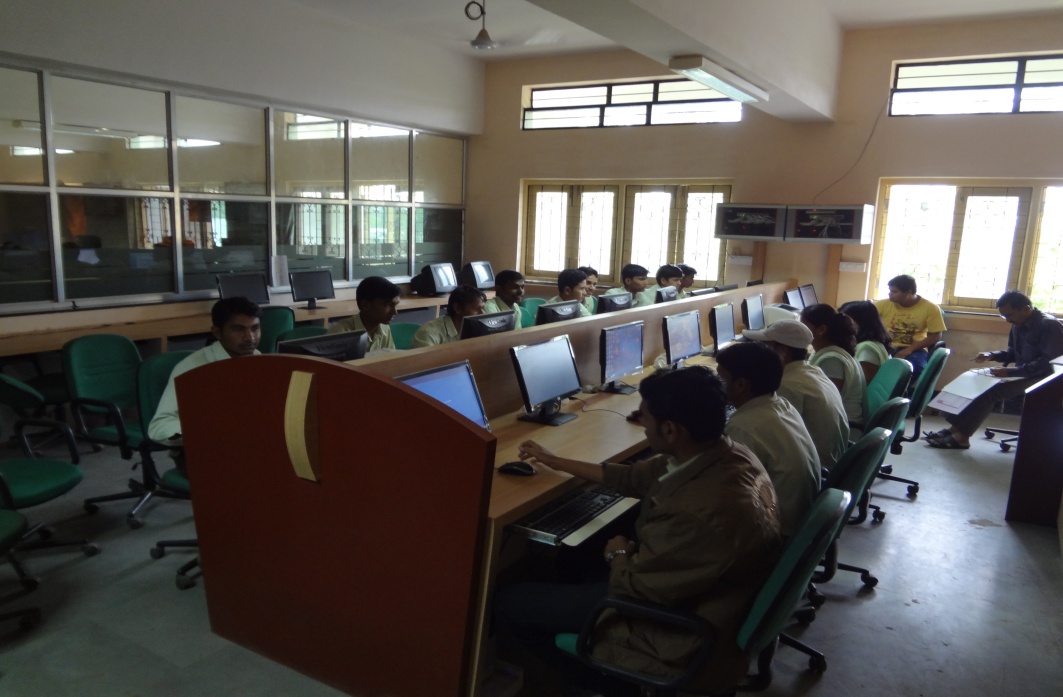 Agricultural Economics

B 208 (I)

Area of Lab:-

73.57 sq m2

Major Equipment:

Charts.

Cost of Lab

Utilization of Lab:

Study of financing agencies/institutions,
study of NABARD,
Cost of Cultivation of different crops,
estimation of Marketing cost, price spread & marketing margin.

Co-operative credit institutions,

agribusiness management
Computer science and Statistics Lab

A 201 (II)

Area of Lab:-

73.57 sq m2

Major Equipment:

HP 202G1/ HP 202 G2/ HP 280 GMT Desktop,WI-FI ACCESS POINT DEVICE, High Speed Internet Connectivity, etc.

Cost of Lab

21,59,490.00

Utilization of Lab:

1) Study of statistical methods such as descriptive statistics and designs of experiments and its analysis.

2) Study of computer softwares such as Ms Office, C language, PERL, HTML, XML, DBMS and different crop simulation models.
---
K.K. Wagh College of Agriculture, Saraswati nagar, Panchavati, Nashik - 422 003.
Ph: (0253) 2555221, 2555224
Email: principal-bscagri@kkwagh.edu.in