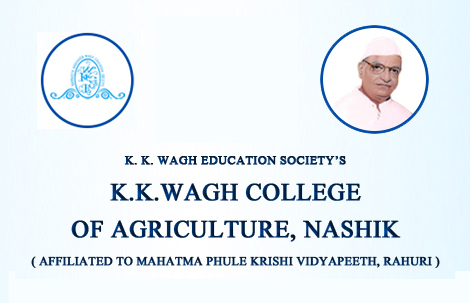 About Training And Placement
Training and Placement Cell is an integral part of our institution. The institute has provided the complete infrastructure for effective functioning of the cell. The cell is sensitized to function all through the year towards generating placement and training opportunities for the students in agriculture sectors. Training activities are organized throughout the year in an effort towards preparing the prospective students for the campus selection programmes.
In this education society having central training and placements cell for students. The placement cell coordinates quite well with the corporate sector and provides well-developed infrastructure to facilitate the campus selection programmes. We also conduct the Students – Industries Meet for interaction with students and industrialist.
---
K.K. Wagh College of Agriculture, Saraswati nagar, Panchavati, Nashik - 422 003.
Ph: (0253) 2555221, 2555224
Email: principal-bscagri@kkwagh.edu.in